Joe Hilton
Financial Professional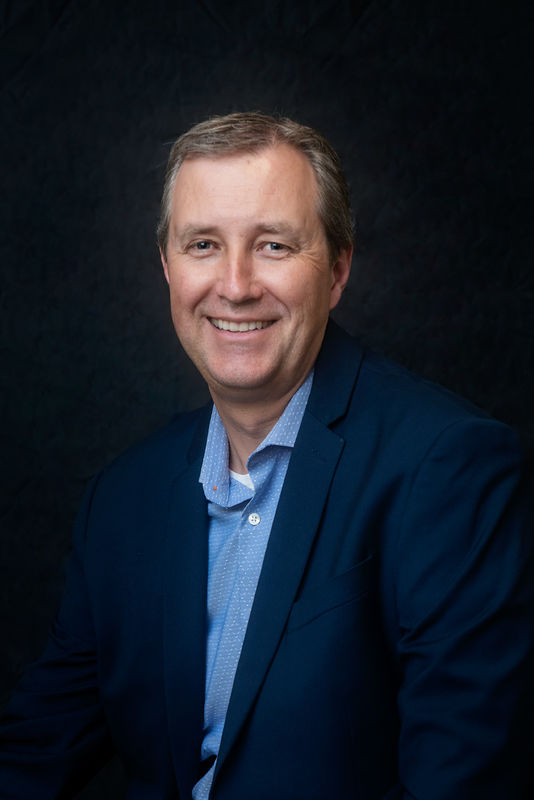 Member: Joe Hilton
Joe is a partner with the national accounting firm BDO Canada LLP. Joe provides valuation services across much of Central Ontario including the Kawartha's. Joe is both a Chartered Professional Accountant (CPA) and a Chartered Business Valuator (CBV).
Joe has worked with family law lawyers and separating spouses since 1999. Joe specializes in business valuations and income determinations for spousal and child support including those with a forensic component. Joe can also assist with the preparation of net family property statements, quantifying tax liabilities, and designing tax efficient settlement agreements.
Joe completed his Collaborative Practice training in 2013 and has experience with collaborative files. Joe believes strongly in helping separating couples settle their financial issues cost effectively through the more respectful collaborative process, instead of the more costly, risky and lengthy litigation process.
Joe provides free initial consultations and is able to meet with you at one of our Kawartha offices, or a location of your choice.
Member Details
Profession:
Financial Professional
Address:
165 Kent Street West
Lindsay, Ontario K9V 4S3
Other Members