About Kawartha Collaborative Practice
Learn about the new way to look at separation and divorce.
Who exactly is Kawartha Collaborative Practice
A group of professionals collaborating together to help you resolve your divorce or separation.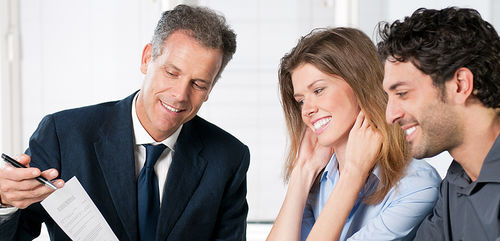 Who we are
Kawartha Collaborative Practice is an association of Family Law Counsel, Financial Professionals, Mental Health Professionals and Mediators who work together to highlight and promote the benefits of the Collaborative Process.
Meet Our Members
What We Focus On
Collaborative Practice is a more personal, more private, and less contentious process. You agree to work with your spouse and your respective lawyers and other Collaborative Professionals (Financial, Family Health, Communications) to reach a mutually agreed upon settlement out of court.
You agree to set goals and agendas and to work together with your respective lawyers and any other Collaborative Professionals that may be called in for expert guidance.
Collaborative Practice is ideal for parents with children, for couples who want to preserve assets and couples who want their divorce kept private because the Collaborative Practice is expressly designed to keep the couples out of court and out of the public record. In essence, it avoids (or breaks) the cycle of conflict.
Our Members