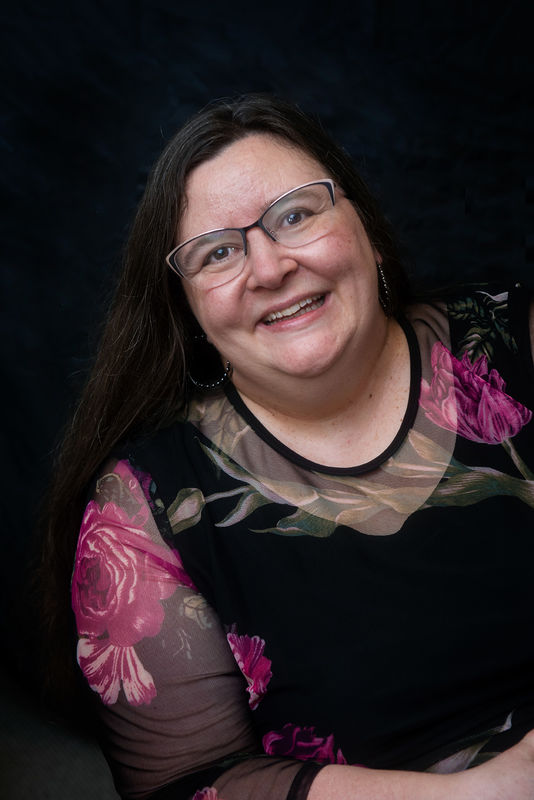 Member: Chantel Lawton
Separating is emotionally, financially, and legally challenging. At perhaps one of the most sensitive times you are making significant decisions that may have long term impacts for you and your family. Helping families through this difficult transition, with dignity, is my passion. I provide my clients with the support they need, and access to the professionals they may need, to help them identify and achieve their goals. I support my clients each step of the way.
After many years of practicing family litigation, I have chosen to move my practice towards dispute resolution and to be settlement focussed. I have done so by focusing my practice in the areas of the Collaborative Process and Mediation. I will meet with you and learn from you what you need, what your priorities are, and help you choose what steps to take and how to reach the resolution and finality that you desire. We will work with financial professionals, to develop a financial plan for your future, and parenting professionals to develop a plan for your children, as needed. The Collaborative Process is focused and tailored for your unique family and is designed to help your family move forward, to be okay, and to ultimately have finality and peace. The Collaborative Process allows you to have the right team to support you through each aspect of your separation.
Member Details
Address:
189 Kent Street, West, Suite 220
Lindsay, Ontario K9V 5G6
Telephone:
1-705-878-9949
Other Members